t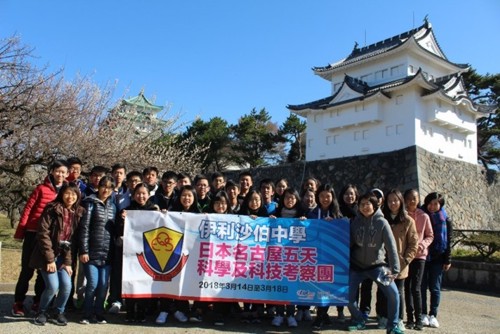 Students visit the Nagoya Castle to study the history of Nagoya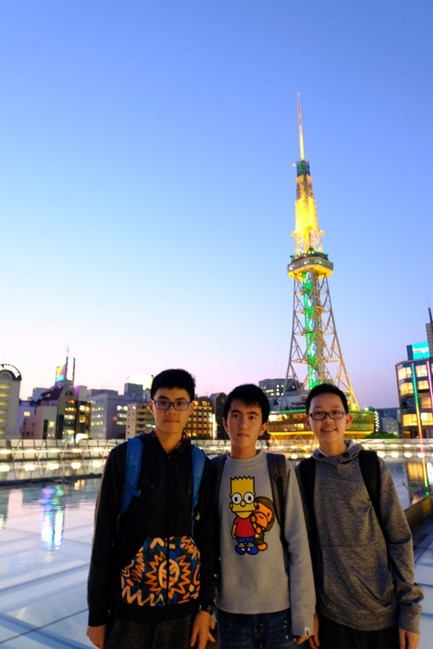 Students visit the landmark of Nagoya, Nagoya TV Tower.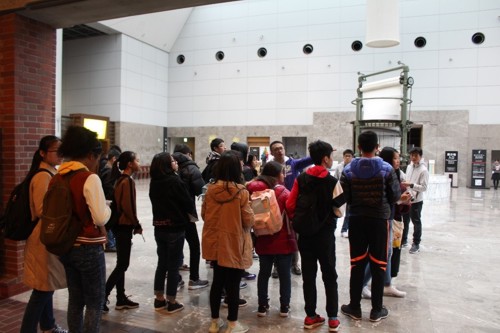 Students visit the Toyota Commemorative Museum of Industry and Technology.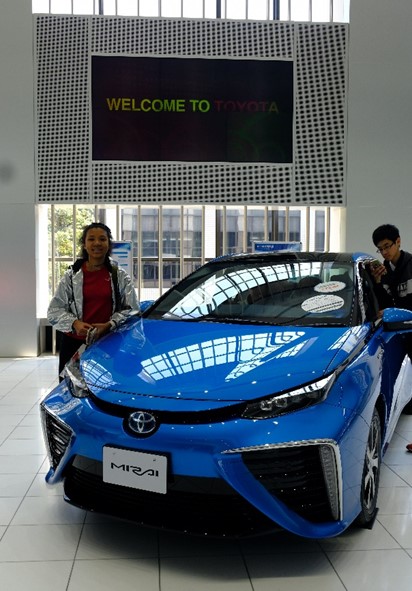 In the Toyota Commemorative Museum of Industry and Technology, students know more about the transportation development of human history.
Date: 14-18 March 2018
Venue: Nagoya, Japan
Students: 28 S.3 students
Written by: ANSAH MIRIAM ADJAA (S3A)
Last month, I attended a study tour to Nagoya, Japan with my schoolmates and teachers. It was a wonderful and fulfilling experience that I¡¦ll never forget.
The theme of the tour was Science and Technology. We had the great opportunity to visit the Toyota Factory, Toyota Kaikan Museum and Toyota Commemorative Museum of Industry and Technology. Through that, I learnt about the history and development of Toyota, one of the most famous car brands in the world. The devotion and dedication workers put in manufacturing cars in the factory made me realise what makes Toyota enjoy its success today. It really correlates to their slogan, ¡§Good Thinking, Good Products¡¨. I particularly enjoyed visiting Tahara Recycle Centre, not only was the environment comfortable and bright, it was also fun to learn about Japan¡¦s recycling and power-generating technologies. The rubbish collecting process was shown to us in detail, which I can gladly describe as a giant claw machine.
Putting aside the education element, the tourist attractions of Nagoya was surely the highlights of the tour. The famous Nagoya Castle is very beautiful and grand, where I was able to have better understanding of the royal family of Japan. I was even more fascinated by the Meiji Mura. In the Meiji Mura, we saw a lot of Western and Japanese architectures and heritages. I was surprised to see the family house of the famous Japanese author Natsume Soseki, which was like a cherry on the top.
And more than anything, I got to experience life in Japan. During these days of my constant visits to bookstores and shops, and my exploration of the Sakae region, I experienced the busyness and prosperity of the bustling city. At the same time, I established new friendships and bond with my teachers and schoolmates, and I find it simply amazing. As I sat on the Ferris wheels with my friends, looking at the captivating night view of Nagoya, I was overwhelmed with excitement and gratefulness, for the unforgettable journey I had.