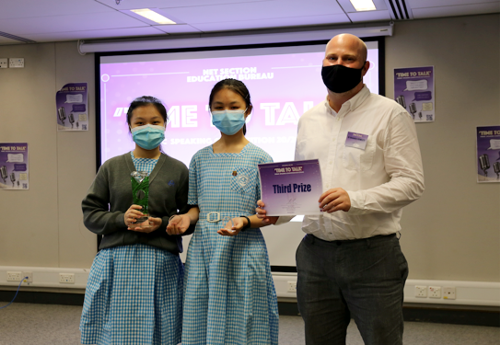 Figure 1: 2C SUEN Wai Lam and 2C LEE Ho Ching with judge Dr. Rowlett in the Final Round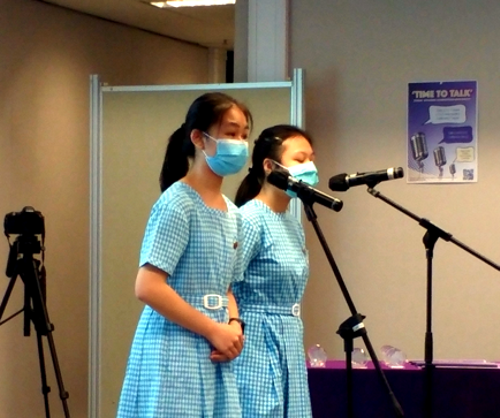 Figure 2: 2C SUEN Wai Lam and 2C LEE Ho Ching performing live in action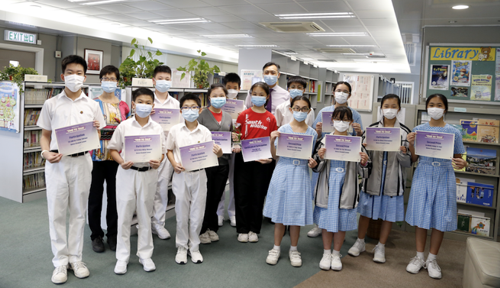 Figure 3: Competing teams for Round 1
DateˇJ10 May and 17 April 2021
Participants: 2C SUEN Wai Lam, LEE Ho Ching
Venue: EDB Kowloon Tong Education Services Centre
Congratulations to 2C SUEN Wai Lam and 2C LEE Ho Ching for winning third place on 10 May in the final round of the interschool ˇĄTime to Talkˇ¦ Public Speaking Competition! A total of 18 local secondary schools from around Hong Kong competed in the final stage. An intensive, stimulating and memorable afternoon was experienced by all. In recognition of their efforts, the winning teams received book coupons, trophies and certificates.
Towards the end of the final round, students were selectively invited to reflect on and share their experiences with the audience. For many, using elements of creativity in their speech and collaborating with their team members during the many months of class suspension made it even more challenging for them to reach the final stage of the competition. All of them reflected on the obstacles they encountered during the pandemic as well as the rewards that came with it.
ˇĄTime to Talkˇ¦ is a competition designed to develop the English speaking skills of students and the skills that they need in the 21st century, namely communication, collaboration, critical thinking and creativity. It aims to increase collaboration among students while also improving their speaking skills. A creative element is built into this competition, and it is this which adds an element of fun and challenge for the students. Students are encouraged to incorporate elements of role playing, conversation, dialogue, presentation or a combination of all of these in their speech.
All finalists previously competed in Round 1 with teams from their respective school. Between March and April, QES members from S.1 to S3 braved the pandemic as they participated in their remaining training sessions online and competed on 17 April in Round 1 via Zoom amid the period of class suspension.